You Said So Yesterday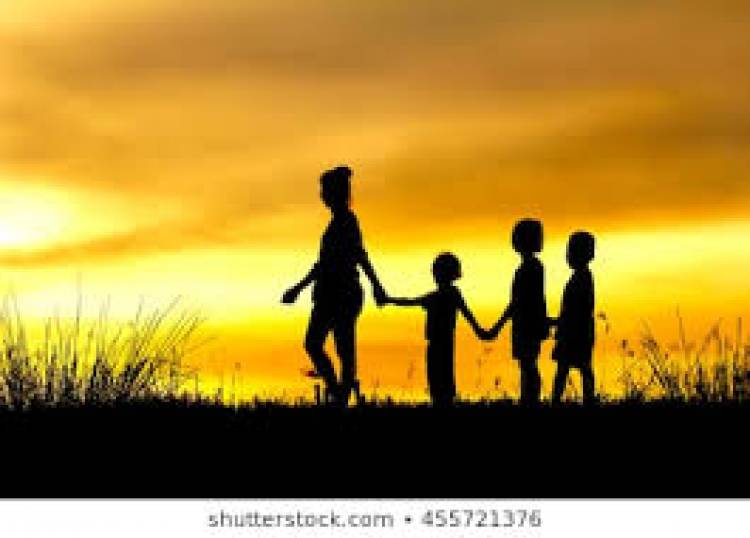 YOU SAID SO YESTERDAY
I love my Facebook, Twitter, Instagram and Snapchat.
And they reciprocate so well.
This I can tell.
With endless notifications
They draw me back to visit
Again and again.
With pictures, posers, and posts
Everyone has a lot to say
Countless times a day
More than 100 likes from each picture
And less than 2
When it's a scripture
Yes my hands find Facebook faster than the Lord's book
I will limit my activity on these accounts
My heart must touch your throne before my hands touch my phone.
You said so yesterday
I must start writing my book this year
A published author I will become next year
Becoming my own boss is my target
Their own businesses my friends have started
You said so yesterday
That book remains published only on the pages of your mind.
And that big business prospering only within the confines of your nearly expired vision
Because deep is your sleep these days
After you spend more time watching Africa magic
And a little more on EPL's reds blues and pools
And as your phone clicks
The clock also ticks
But you shrug with that classic phrase
My guy! Relax! I gat time!
You said so yesterday!
I will drop the stick soon
But the bottle takes me to the moon
And then leaves you feeling blue
See how the habits have stuck to you like glue
7 bottles it was you drained
And forty sticks you speedily burned
After you said so yesterday
After 10 heartbroken ladies on your trail
You said to good old married Patrick in your last mail,
I am getting married this year
The time to make the commitment is near
If I don't get through with it now,
I will never allay my mother's fear
You said so yesterday.
There's no time like the present
Your bodies to present
A living sacrifice
Will beautifully suffice
Ehn em let me just indulge in a little more pleasures
My leisure time will soon be over
Let me remind you once again, you said so yesterday! And that yesterday is today.
BUKOLA COKER SAMUEL-WEMIMO