In Time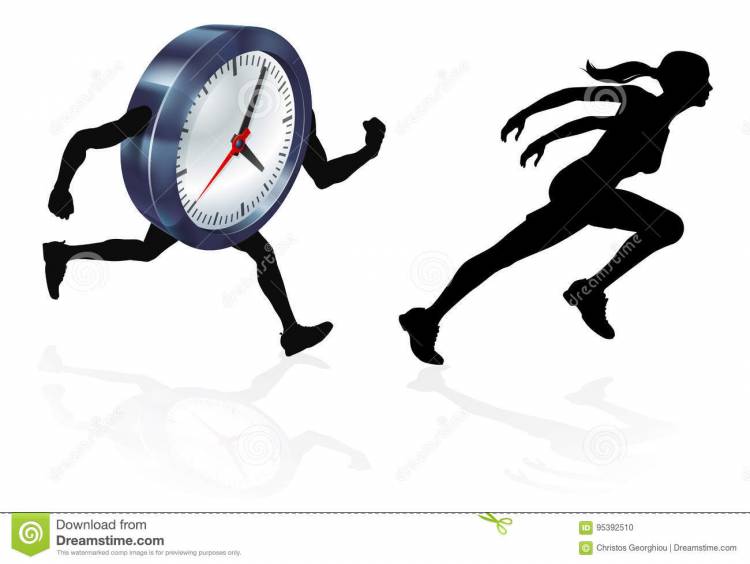 He started a bit later than others
It wasn't by design
Life's balls are sometimes curved
Jobless, homeless and hungry
Heaven's windows shut to him
He sought solace in the company of a boli seller
Like the prophet under a Juniper tree
Word in, word out
Boli seller says to him
You need to see a sister in my church
He saw the sister, the sister saw him
The heart merged but the head did not
He does not have a job!
He does not have a house!
He does not have, have, have, have
She has everything
A career, a house, cars, savings, status, everything
What would it cost you to help him?
She made some calls
He got a job
He came around to say thank you
He: What about –
She: I cannot, we cannot be -
He kept the job, started rising
Once in a while he will send a text
An old friend is celebrating 40th birthday
He was there, all cuddly and dandy
Acting 'boyfriend' to her friend
Her eyes turned green
She: We need to see
He came
She: What was that I saw you doing at the party?
He: I don't understand
She: Are you dating so and so?
He: We are still praying about it
She: Ok
He left
Next day, she called
Are you home?
He was
She cooked fantastic soup, got to his house in the morning
He was shocked
She played it cool
If he is good enough for her friend to pray about
She has decided to become 'Unsilly'
She simply stated her case
'I have the right of first refusal' and I am not refusing
She had always been his choice
Time and life pushed him away
But now he is home
Her friend called him
The light has turned green
But she was late by a few hours
He had found his own green