Principles for Walking in The Supernatural 7 & 8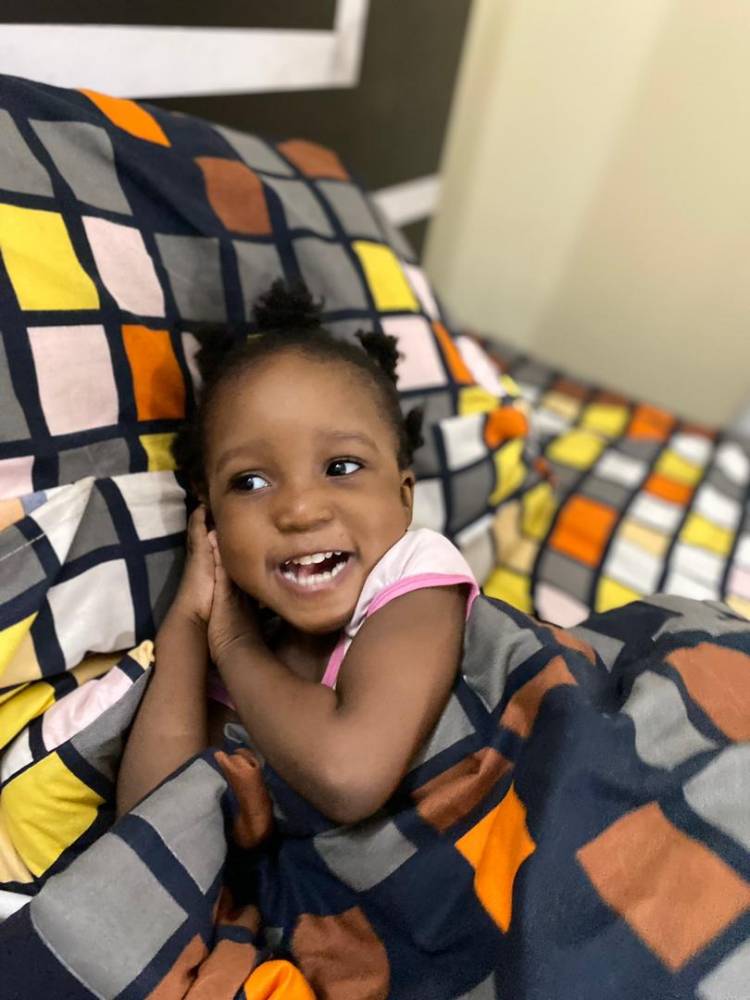 Principle Number Seven:
MEDITATION,PRAYER AND FASTING.
12. Let no man despise thy youth;
but be thou an example of the believers,
in word, in conversation, in charity,
in spirit, in faith, in purity.
13. Till I come, give attendance to reading,
to exhortation,to doctrine.
14. NEGLECT NOT THE GIFT THAT IS
IN THEE, WHICH WAS GIVEN THEE
BY PROPHECY, WITH THE LAYING
ON OF THE HANDS OF THE PRESBYTERY..
15. MEDITATE UPON THESE THINGS;
give thyself wholly to them; that thy
profiting may appear to all.
6. Wherefore I PUT THEE IN
REMEMBRANCE that THOU STIR
UP THE GIFT OF GOD, which is in
thee by the putting on of my hands.
7. For God hath not given us the
spirit of fear; but of power, and
of love, and of a sound mind.
2 Timothy 1:6-7.
One of the things Paul instructed
Timothy to meditate on is the gift
he received through impartation.
We must learn to set apart time
to meditate and brood over the
things we have received.
That is one of the ways we keep
them alive in our consciousness.
Impartations just like personal
prophecies are to be meditated
upon and prayed about.
1 Timothy 1:18. This charge I
commit unto thee, son Timothy,
according to the prophecies which
went before on thee, that thou by
them mightest war a good warfare.
Many of God's children are not
manifesting the reality of the things
they have received because,
they're busy hoping that those
things will manifest without them
doing nothing.
An elderly man of God once shared
an experience he had when he
attended Kenneth E.Hagin's Camp
Meeting in the late 70s.
He told the story of how Kenneth
Hagin through the gift of word of
knowledge called him out from
among the crowd,laid hands on him,
prayed for him and prophesied over him.
The man of God said when he
returned to his seat, he wrote down
those words prophesied over him
by Kenneth Hagin.
And when he returned to his country,
the first thing he did was setting
apart time to meditate and brood
over those prophecies, and prayed
and fasted.
Talking about prayer and FASTING,
let me make this point very clear to us:
WE ARE NOT PRAYING AND FASTING
TO RECEIVE WHAT WE ALREADY
HAVE, WE ARE PRAYING AND FASTING
TO BEHOLD AND ENGAGE THEM IN
ORDER TO MANIFEST THEM WITH EASE.
THROUGH MEDITATION, PRAYER
AND FASTING, WE BRING OUR SOUL
AND OUR FLESH INTO ALIGNMENT.
There should be a time when we
intentionally meditate upon and pray
about the impartation we have received.
Principle Number Eight:
CHRIST CONSCIOUSNESS!
While on earth,one thing Jesus Christ
never lost sight of was HIS ONENESS
WITH THE FATHER.
John 10: 30. I and my Father are one.
7. If ye had known me, ye should
have known my Father also: and from
henceforth ye know him, and have
seen him.
8. Philip saith unto him, Lord, shew
us the Father, and it sufficeth us.
9. Jesus saith unto him, Have I been
so long time with you, and yet hast
thou not known me, Philip? he that
hath seen me hath seen the Father;
and how sayest thou then, Shew
us the Father?
10. Believest thou not that I am in
the Father, and the Father in me?
The words that I speak unto you I
speak not of myself: but the Father
that dwelleth in me, he doeth the works.
John 14:7-10.
In the same way,we should also be
conscious of our divine union with Christ.
1 Corinthians 6: 17. But he that is joined
unto the Lord is one spirit.
Galatians 2: 20. I am crucified with
Christ: nevertheless I live; yet not I,
but Christ liveth in me: and the life
which I now live in the flesh I live by
the faith of the Son of God, who
loved me, and gave himself for me.
Being Christ conscious open us to
the flow of the things of the Spirit.
It is easy for us to manifest the
reality of our identity, authority,
abilities and inheritance as the New
Creation when we become Christ
conscious.
17. Now the Lord is that Spirit: and
where the Spirit of the Lord is,
there is liberty.
18. But we all, with open face
beholding as in a glass the glory of
the Lord, are changed into the same
image from glory to glory, even as
by the Spirit of the Lord.
2 Corinthians 3:17-18.
6. For God, who commanded the
light to shine out of darkness, hath
shined in our hearts, to give the light
of the knowledge of the glory of
God in the face of Jesus Christ.
7. But we have this treasure in
earthen vessels, that the excellency
of the power may be of God, and
not of us.
2 Corinthians 4:6-7.
25. Whereof I am made a minister,
according to the dispensation of God
which is given to me for you, to
fulfil the word of God;
26. Even the mystery which hath
been hid from ages and from generations,
but now is made manifest to his saints:
27. To whom God would make known
what is the riches of the glory of this
mystery among the Gentiles; which
is Christ in you, the hope of glory:
Colossians 1:25-27.
"WHEN CHRIST BECOMES YOUR
CONSCIOUSNESS, CHRIST BECOMES
YOUR MANIFESTATIONS."