The Greek Gift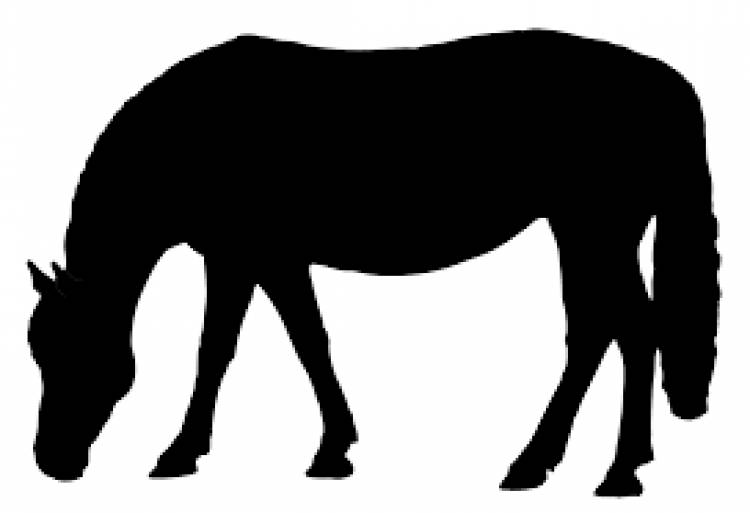 He: (Praying) God let this be the sign that you have given me a wife. The Christian sister who gives me a Bible for my birthday, let her be the one. I promise to love and cherish her if you send her to me. Hours later.
She: Happy Birthday Bro (gives him a gift)
A Bible...
He wasted no time, he pursued her with a single heart, she prayed about it and came back with a yes. The relationship started.
She is very generous, kind and brilliant.
He is a responsible young man, they are both born again and the future looks bright
By virtue of his position in the campus fellowship, ladies are often around him for counselling, she used to be one of such ladies as a member of the prayer department, but now she doesn't want him counselling anybody, he can be tempted and he might fall...
He agreed. Wrote to the fellowship that henceforth, ladies who need prayers should write and drop such in the prayer box.
The fellowship complied, their love waxed stronger.
She told him to join her denomination, because they only marry within the flock, he said he will pray
He prayed but felt no leading to change his denomination. He told her so. She called off the relationship.
He tried his best to talk her out of the decision, she insisted he must join her church or they will both simply be wasting each other's time
He walked away
Two days later, at the fellowship secretariat, she arrived with a long list and presented it to him.
Every kobo she has ever spent for him in three years had been carefully documented. Every gift, snacks, lunch she paid for, every penny totaling 12,100 Naira.
She wants a refund
He was shocked. He spent so much more, he couldn't even begin to think of how much he spent in the course of the relationship and it was supposed to be done in good faith. He said he wouldn't pay, she grabbed his tie and dragged him to the ATM with so much noise
He paid
He met someone else, they became friends and she heard!
She waited until the day he was leading prayers in fellowship and started cursing him, calling him all sorts of names while he was on the altar
He stopped ministering from that day to her delight
She graduated, met other people but her relationships simply dont last
He is married with children
She is 34, has a Ph.D and is asking why men keeps running away from her.
Is it spiritual? Does she need deliverance? Is it generational curse?