Choices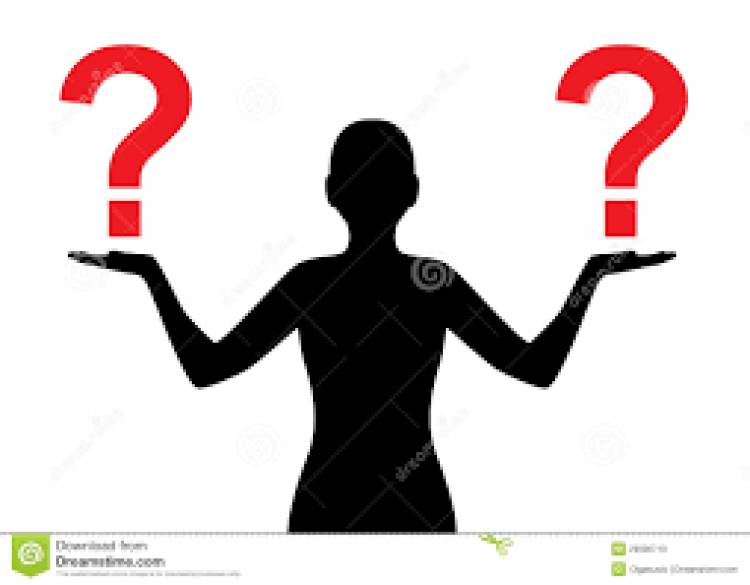 He had a discussion once with a woman who was raped by five men at the age of thirteen
She was then working as a housemaid
With a bleak future and miserable present
She said she cried for a long time after the incident
Prayed earnestly to God that she would not get pregnant
Went to her mistress's room
Took enough money that could serve her as transportation
And went to the motor park to board a bus to their village
It was her mother that put her to work as a housemaid
Her father had begged her to go back to the village with him two years before when his divorce with her mother became final
She was the one who chose to stay in the city believing her mother had the capacity to raise her
As soon as her father left, her mother started maltreating her
She didn't know why, perhaps because she looked a little like her father
He mother just couldn't stand her guts
At first her mother put her to work in a local canteen where she was fair game for pedophiles
Many people spoke with her mother that the environment was not conducive for a girl child
Drugs and other substances abusers hung around the canteen
Her mother turned a deaf ear
On the day the police and other relevant agencies came to raid the canteen
Her mother was slapped seven times by a police woman who couldn't believe an 11 year old would ever be placed in such a place by her own mother!
Her mother cried and begged
Eventually she was released to her mother
Right after then, her mother placed her with a domestic staff agency
Her mother didn't even consider the fact that she was supposed to be educated
When she was eventually employed as a housemaid
She thought her luck would change
Her madam had only one child
He was an undergraduate
She had the house all to herself whenever her madam went off to work
She had learnt how to read and write in primary school
She started spending more time studying by herself
Her madam's son came home on holidays
He was like a big brother to her
Even helped her sometimes with her studies
Several months later
Her madam threw a birthday party for her son
Many people came around
While the party was going on
Her madam sent her an errand
As soon as she turned the corner towards some uncompleted buildings close to the house
A hand grabbed her
Carried her
They were all grown men
Right there on the bare floor
They unleashed mayhem on her
She fought them until she couldn't
One of them said "Don't injure her, don't leave any marks on her, if you do that people will ask her questions and she would tell!"
Once done, they left her there
She kept remembering her father's face while they were mauling her
Why hadn't she gone back home since?
Why had she insisted on staying in the city when she had a father?
By the time she got back home, the party was still on
She went had her bath, changed and left for their village at 4pm
She got to the village three hours later
Her father was not surprised to see her
He said he knew she would never find life easy with her mother
But he didn't want to forcefully bring her back to the village with him
He enrolled her in the village school two weeks later
She was the oldest student in primary 5
She wrote her Common entrance Examination that year
Got into high school
Education in the public schools were free
She studied hard and gained admission into the university at 19
She studied law
Her father died the year she graduated
She travelled abroad
The bar association of her country organized a conference
She attended
She met the son of her former mistress at the conference
He didn't recognize her
She recognized him
She approached him later and introduced herself
She told him her story
H was shocked
They became friends
He developed deeper feelings for her
He proposed
Her mother came calling
She wanted to be Mother of the bride by force
She allowed her
After the traditional and church marriage ceremony had been conducted
She told the bouncers not to allow her mother and her entourage into the venue of her reception
She had a beautiful day
She is now a mother of four
She said it is all in the mind
If you want to be a victim, you can! People will pity and listen to your story and some will be sorry for you
If you want to be victor, you can! You will be pulled down but you must rise every time and win in your mind
If you want to be bitter, you can! You will make the life of everyone around you bitter
If you want to be joyful, you can! You will make everything grow around you
Whatever you want to be, it is just a decision away!!!
PS: In the end, you are the sole person responsible for the quality of the life you live through the decisions you make