Eden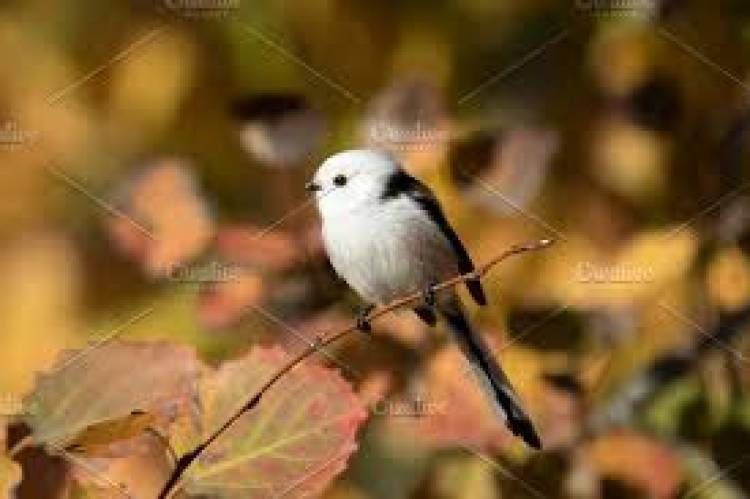 Welcome to Eden,
Before there was pain, distrust,
confusion and uncertainty.
Before purity and innocence was
tainted by sin.
Where like Father and child we
walked with Him.
Where like Husband and Bride we
communed in the cool of the day.
A garden of delights filled
with radiance, love and light.
A place where darkness and
depression were foreign concepts,
and how could it not be wonderful:
He was there!
The one whose eyes light up the
darkest night.
Whose beauty is a wonder to behold.
He was there and even better,
He is here.
The one who walked in Eden, who
turned a garden into a Paradise:
He is here, He is near you
He came to set the captives free,
He tore the veil, He died for all sins,
He lifts heavy burdens of guilt, shame,
condemnation.
That garden of delights is not extinct, it is
accessible today.
Jesus, whose presence is heaven,
is waiting with outstretched hands.
Talk to Him today:
Say this: "Dear Lord Jesus, I know
that I am a sinner, and I ask for
Your forgiveness.
I believe You died for my sins and
rose from the dead.
I turn from my sins and invite
You to come into my heart and life.
Fill me with the Holy Spirit and
teach me your ways from today
I trust and follow You as my Lord
and Savior. Amen "
Welcome to Eden.
Lota