The little Bird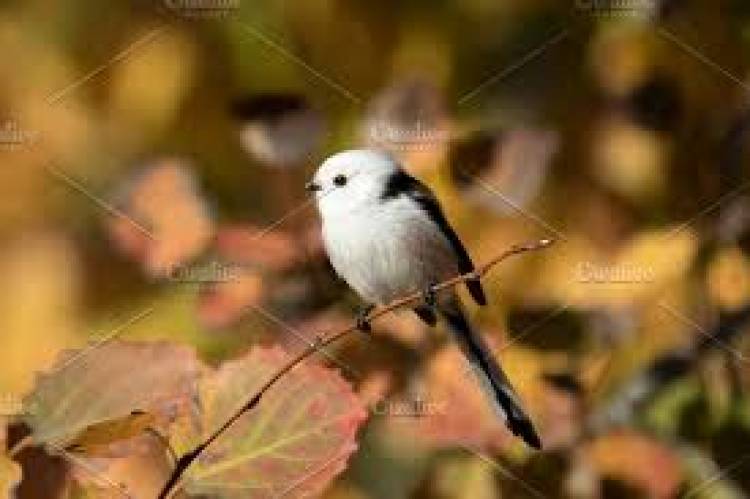 Little bird
A bird so unique, a different specie
Little bird radiates an uncommon beauty
Her feathers are made up of all shades
of colours
In its beauty lies the attraction of danger.
And in it also lies her greatest strength.
You remind me of her
Yet something is amiss.
Little bird has the eyes of its owner
Outside circle is crystal clear while liquid
silver reflects in the inners
I only know one source where such beauty
comes from
Eyes forged in the hidden furnace of
mount Zion
Her eyes remind me of you.
Yet, a new level has to be reached.
So beautiful, yet delicate and fragile.
Little bird sings
Her voice rings piercingly in the forest
So soft, exquisite, and innocent
Others listen intently
In it lies danger, and power
Her voice reminds me of you.
Yet, a new position has to be reached
Don't cry little bird
You've been hurt, and you feel like an
orphan in a cruel world.
You are not alone, because Yeshua is in
you always.
Remember, He will never leave you no
matter what.
Yet, still vulnerable in her heart.
You remind of her.
Little bird has to ascend to the new level
She has to undergo the basic plumage
moulting.
Follow through little bird and climb the
ladder.
Go deeper!
Strong, great and mighty bird you are!
I see you now dominating the air where
you once feared
Atop the mountain where you are called
a god
Strong bird, you have climbed the ladder,
but there are higher ladders to climb
Now, this bird reminds me of your present
reality: an eagle riding the wind that
cannot be dominated.
Yet she still needs the touch, the warmth,
the giggle from another.
Fly higher mighty bird
Surely, you will find one soon
And I see you nesting anew and hatching
the new generation chicks and fledglings.
To all who are hurt, and dealing with an
emotional issue.
We are here for you, and we sincerely love
you.
Please reach out.
Remember, the Father loves you immeasurably❤
@tai_falodun